As a Mobaro Associate Partner you will get a wealth of benefits and enable others in your industry to take better care.
We are always looking for Associate Partner candidates to introduce our solution to their network. Your industry experience and access to decision makers is your ticket to the Mobaro AP programme.
Associate partner benefits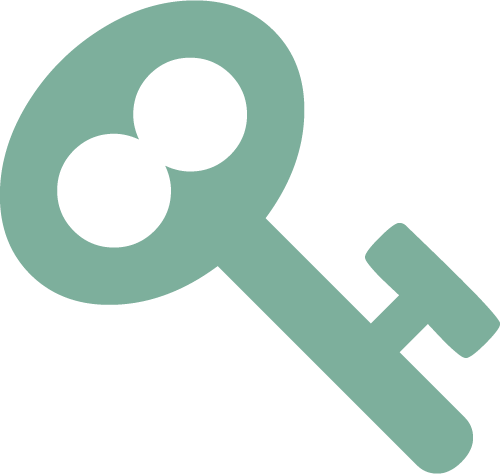 Dedicated training
You will join our AP certification programme incl. dedicated systems and sales training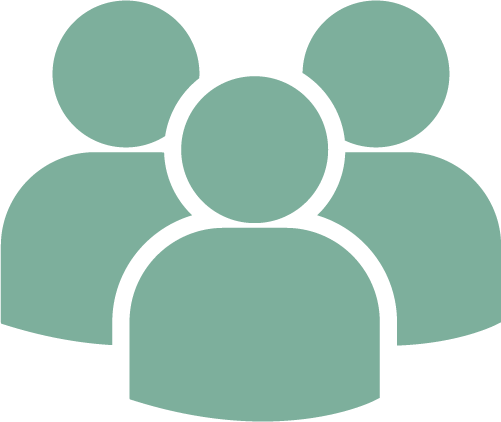 Partner community
Join the Mobaro AP Teams channel to share and get best practice from fellow APs.
Revenue cut
When you succeed, we succeed. We will reward you for the business you bring to Mobaro.
Product roadmap
We will keep you in the loop on updates and the strategic direction of the Mobaro platform.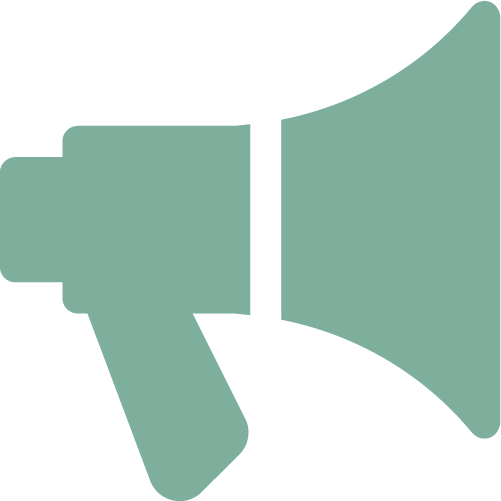 Marketing
We will back you up – online and offline to boost sales.
Master classes
Get advanced training on new features to shine in front of your clients.
Partner bulletin
Be the first to know about industry updates, client cases.
Support and guidance
You will get direct access to coaching from our COO and CTO for maximum focus and success.
Let's join efforts. Contact us and we will get back to you in 1-2 workdays.