In Amusement Parks, Waterparks, Museums,
Family Entertainment Centres and more.
Deliver great experiences every day
Mobaro can help your park or visitor attraction improve and enhance the safety management system by digitalizing key functions within the all-important disciplines of safety, maintenance and operations. We support a variety of attraction types in their daily efforts to deliver great guest experiences in a safe way.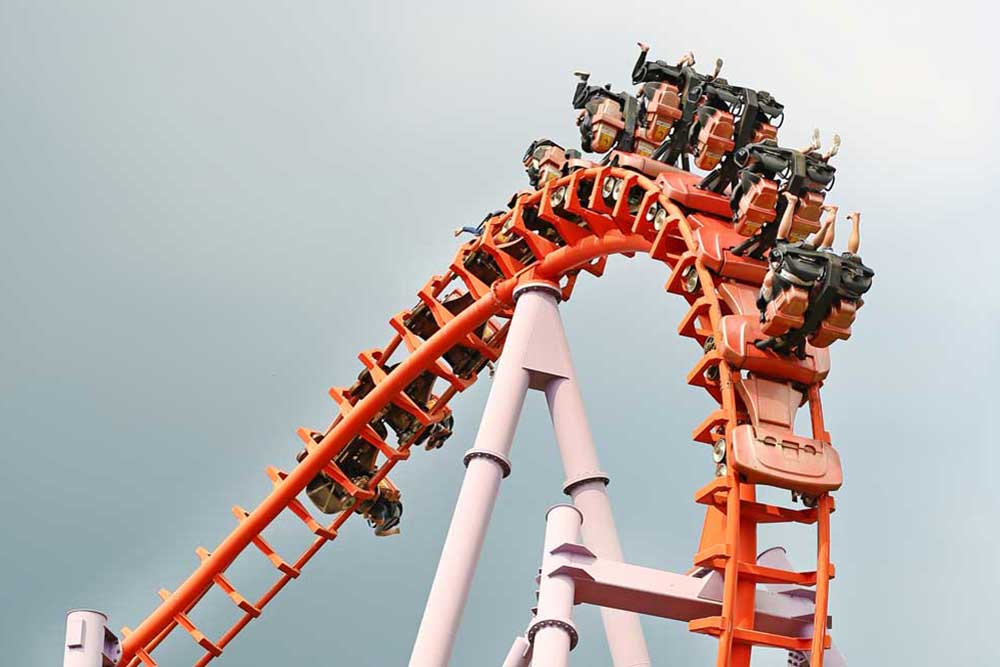 Ride and Attractions – Maintenance
Ride and Attractions – Operations
Safety & Security teams
Life safety systems
Adventure activities
Show arena and theatre management
Incident / First Aid reporting
Water ride safety and maintenance
Water park operations
Water quality and plant maintenance
Security checks
Incident / First Aid reporting
Lifeguard procedures / checks
Life safety systems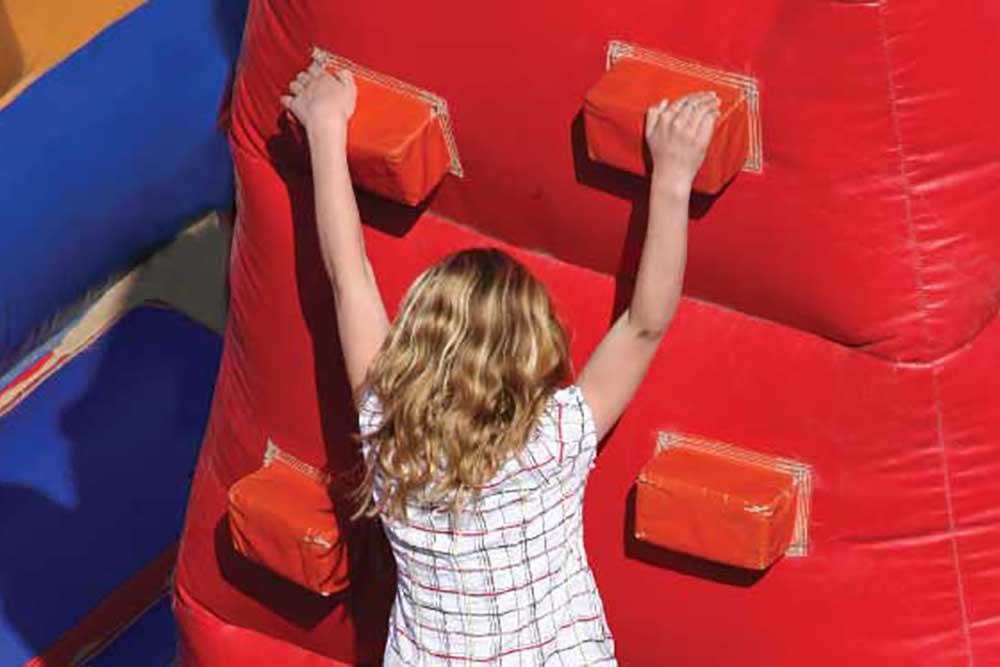 Play area safety & maintenance checks
General attraction safety and maintenance
Retail unit checks
Regulatory food service
Incident / First Aid reporting
Facility management
Operations
Ride safety checks
Ride maintenance check
Assembly / Disassembly
Safety & Security teams
Trailer checks
Incident / First Aid reporting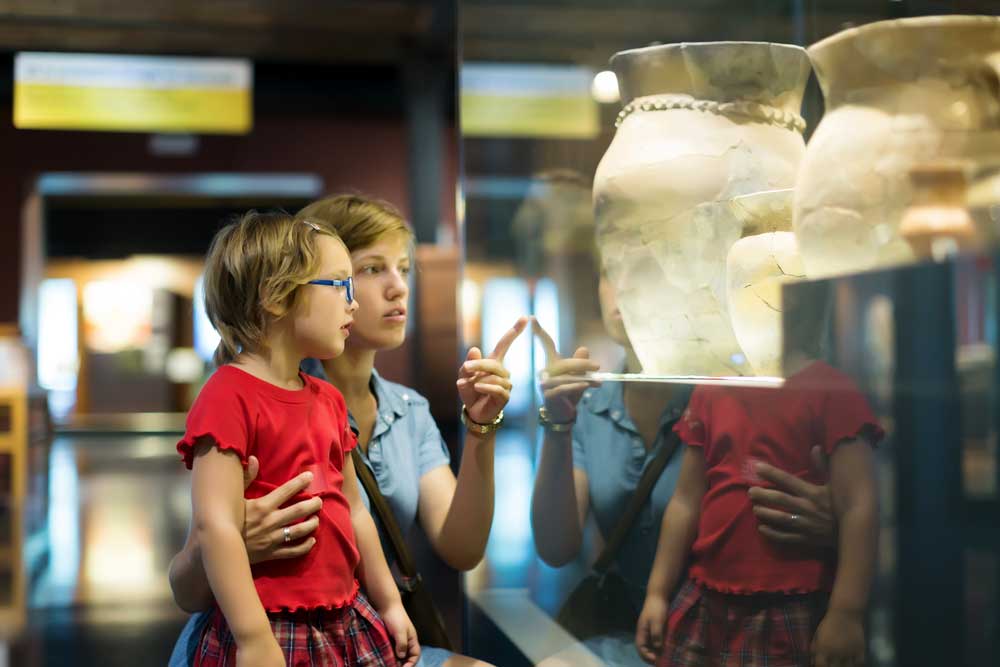 General facility management
Safety and security checks
Visitor satisfaction
Exhibition and artefact manuals
Concept and presentation checks
Preservation checks
Maintenance procedures
Safety checks
Security checks