Safety & brand compliance
Optimise the central workflows for your security, brand compliance and retail operations.
The complete platform for operating multiple retail sites
While also saving precious time, Mobaro enables you to make sure that all routines across all your sites are taken care of correctly and on time. A number of international brands are already benefitting from the easy-to-use toolbox that is developed to help you and your operations teams succeed. 
Jack & Jones uses the Mobaro to activate their store and brand concept across +20 countries.
This practice helps ensure that the individual stores understand and execute instructions on time for maximum consistency.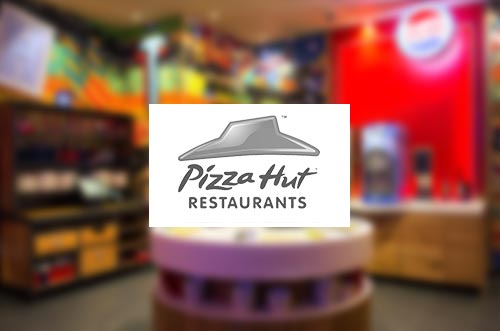 Pizza Hut Restaurants UK have structured their performance and quality assessments via Mobaro.
The result is a unique reporting engine that yields actionable transparency throughout their business.
Whether weekly, monthly or seasonally, campaigning is a crucial part of the Bauhaus  concept.
Mobaro supports Bauhaus in making sure that campaign offers and store presentation adhere to current guidelines.