Optimise the central workflows for your safety, maintenance and retail operations.
Set sail for safe and consistent experiences onboard
Whether you work onshore or onboard, in management or on deck – Mobaro is software-as-a-service that will support you in taking efficient and informed action wherever needed. We connect you and your colleagues with powerful collaboration features for taking better care of crucial routines in safety, maintenance and operations.
Life safety systems
Mechanical & electrical checks
Evacuation plans 
Entertainment/amusement safety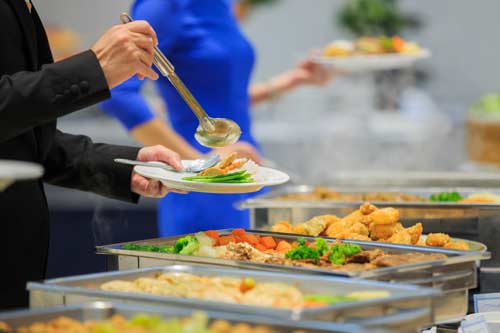 Food service check
Temperature checks
Hygiene checks
Waste management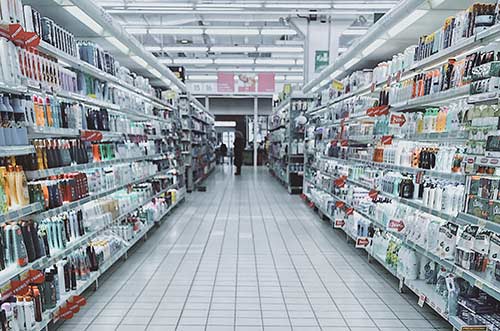 Retail unit readiness checks
Marketing campaign checks
Visual merchandising
Hotel management