Concert production and safety
Mobaro makes venue management and concert production easier while optimising safety operations at the same time.
From safety check to mic check
Getting all the details in place before the show starts takes immense structure, clear roles and great team effort. In Mobaro, concert production has a new best friend that will help you and your crews take care of everything from safety to music.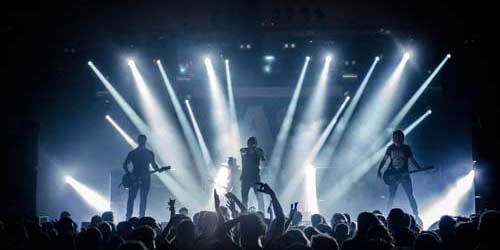 Audience safety / facility management

Rider compliance check

Security checks

Backline checks and production

FOH checks

Incident / First Aid reporting
Crowd safety / site management

Catering / F&B / retail compliance

Fencing and gate checks

Backline and FOH checks

Restrooms and camping site checks

Incident / First Aid reporting