The one-stop system that enables all your teams to better handle essential operations in theatres and cinemas.
All routines in place so the show can go on
Before a show, thousands of details must fall into place. And each team member has their own shoes to fill. From regulatory safety procedures to ensuring the many processes that affect the overall quality of the audience's experience.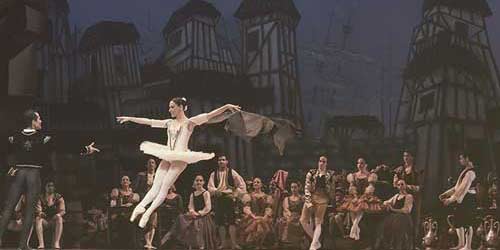 House management
Patron incident report
Employee incident report 
Security checks
Temperature checks
Evacuation procedures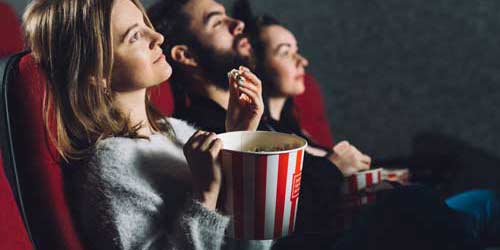 Facility management
Emergency procedures
Equipment maintenance
Regulatory safety checks
Temperature checks
Food service checks