Procedimientos de teatros
El sistema único que permite a todos tus equipos un mejor manejo de las operaciones esenciales en teatros y cines.
Working with Mobaro has been a fantastic experience. Software engineering a new aspect of their system has led us to cultivate data, generate and track audience-related reports; something we were never able to do before. In addition, Mobaro's interaction with other departments (Engineering, Facilities, Security, and Human Resources) has allowed Theatre Operations to create a one-stop-shop for all theatre-related issues. The system has helped us streamline the operations for both our theatre managers and office staff.
Theatre Operations
The Shubert Organization
Todos los procedimientos en su sitio para que el espectáculo pueda continuar
Antes de un espectáculo, hay miles de detalles que tienen que encajar en su sitio. Y cada miembro del equipo tiene sus propios problemas: desde procedimientos de seguridad regulatorios hasta asegurar muchos de los procesos que afectan a la calidad general de la experiencia de la audiencia.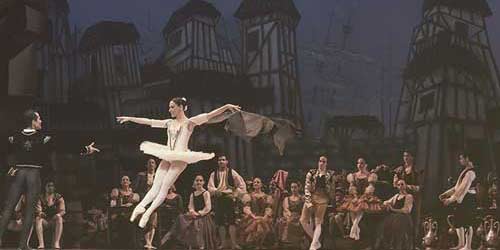 Administración del inmueble
Informe de incidentes de cliente
Informe de incidentes de empleados 
Control de alarmas
Controles de temperatura
Planes de evacuación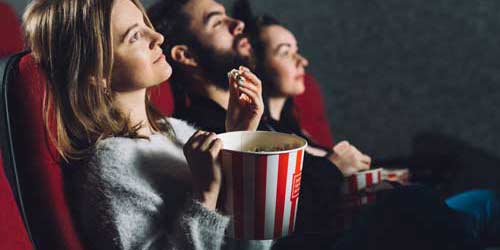 Gestión de instalaciones
Procedimientos de emergencia
Equipos de mantenimiento
Controles de seguridad regulatorios
Controles de temperatura
Controles de servicios de alimentación