Mobaro at IAAPA Expo Europe 2023
CMMS, TRAINING & RIDE OPERATIONS
Preferred by 300+ visitor attractions
Focus on safety has never been more important and Mobaro is committed to supporting the international amusement industry in creating the most efficient maintenance, safety and operations program imaginable. 
Visit booth #A-625 for a tour of the basic and advanced features of the platform. We will showcase the system, answer your individual questions and demonstrate how and why Mobaro may be a great fit for your maintenance, safety and operations needs – regardless of the size of your site.

We asked our clients why they think you should visit us at IAAPA Expo Europe......
"You should visit Mobaro's booth because they can help improve safety and guest experience – and it saves you money in the end."
Robert Dahl
Founder, Karls Erlebnisdorf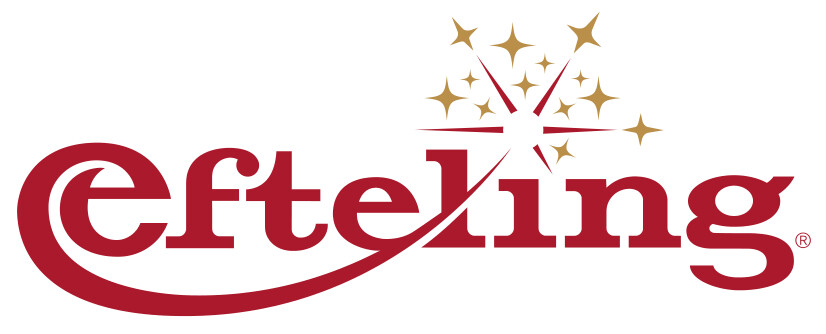 "Because when digitizing and optimizing checks, it is very important to find a partner that knows your business and industry."
Erik Sanders
Team Lead, Efteling
"To solve maintenance checklist usability problems and provide a solid tool for operational monitoring"
Damien Thibault
Engineer – Project Manager,
Parc Asterix
Proudly serving 300+ amusement parks, water parks, zoos, FEC, resorts and more, including: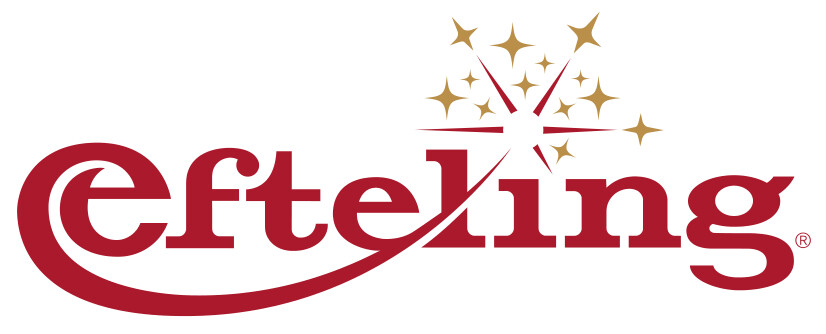 Learn how our clients use and benefit from Mobaro
Let's have a chat and a Mobeero at booth #A-625
As per tradition, we will be serving our famous Mobeero at the expo and the Mobaro team is ready to show you all the great features and benefits of the platform. So please pick a time below to join us at the show.